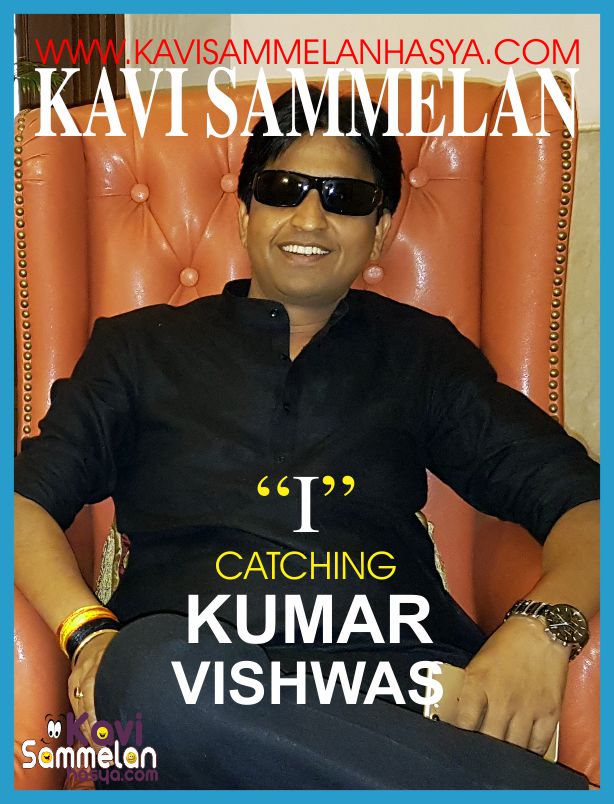 Name : Kumar Vishwas
Birth : 10 February 1970; Pilakhua
About Kumar:
Kumar Vishwas is most popular hindi poet of country. His poetry Koi Deewana Kahta Hai is famous as a nursery rhyme. Romanticism and witty reactions are two dimensions of this youth icon. His day to day activities are on media surveillance these days.
Current Location : Ghaziabad