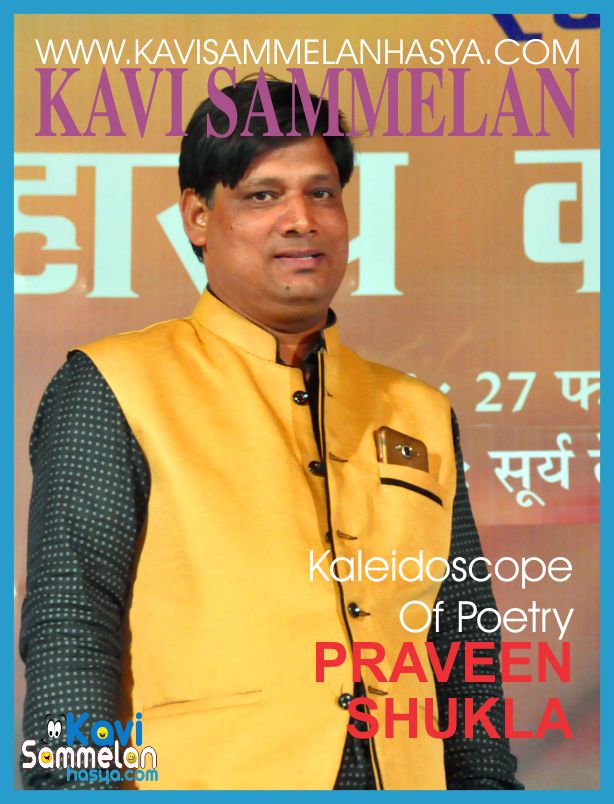 Name : Dr. Praveen Shukla
Birth : 12 November 1971; Pilakhua
Education : Ph.D.
Published work
1) Kya karegi hawa (Poetry)
2) Articles, poems and satires are regularly publishing with various news papers and magazines.
About Praveen-
Dr. Praveen Shukla is a hardworking volunteer of hindi kavi sammelan. During the show he never hesitate to initiate for the betterment of event. His performance is genuinely multi dimensional. He is expert of chit-chat, ghazals, geet, veer ras and hasya kavita simultaneously. His dedication about kavi sammelan makes him unique.
Current Location- New Delhi