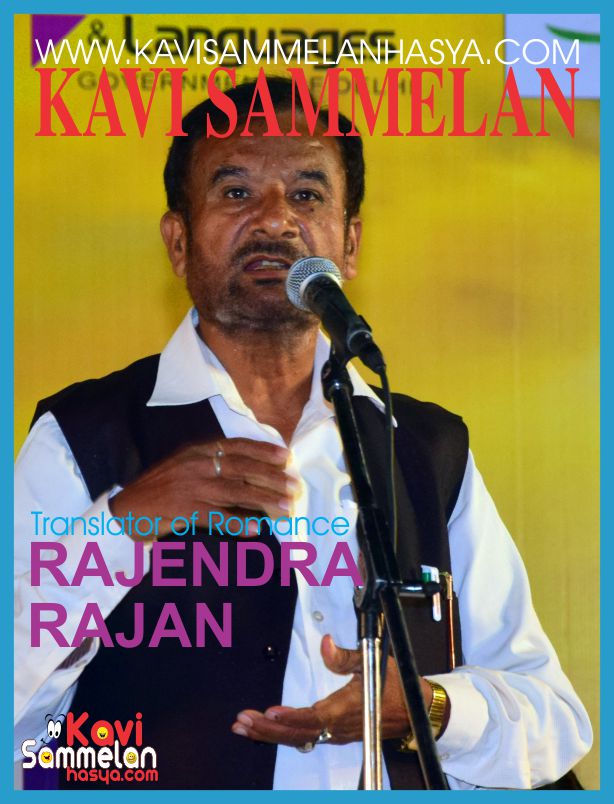 Name : Rajendra Rajan
Birth : 08 September, 1952
About Rajan-
Rajendra Rajan is an example for young writers. He is a senior poet and was a part of that age when kavi sammelans were full of geet & ghazals. Now a days; when laughter and jokes a re being imposed in kavi sammelans; Rajan ji creates his separate space in audience.  Romanticism and spiritualism is actual flavour of his poetic work. 
Current Location- Saharanpur, Uttar Pradesh