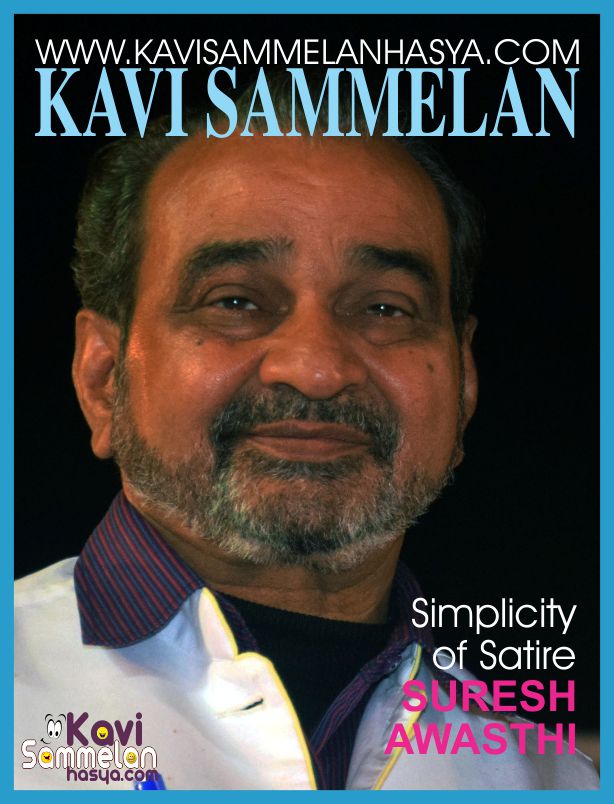 Name : Dr. Suresh Awasthi
Birth : 15 February; Kanpur
About Suresh-
Dr. Suresh Avasthi is special in his writings because of his journalistic approach of analyse. Experience reflects in his performance. He raise question on serious socio-political issues but in a jolly way. He has a bunch of thoughts and knows how to play with words. 
Current Location- Kanpur