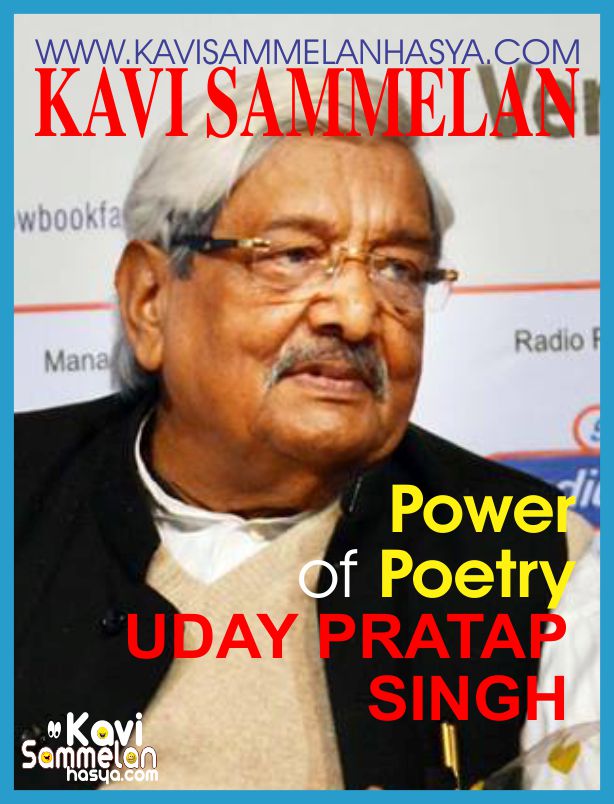 Name : Dr. Uday Pratap Singh
Birth : 18 May
About Dr. Uday Pratap Singh
Dr Udai Pratap Singh is a senior poet. He has command over language as well as poetic culture. His poetry is a replica of romanticism and philosophy. His couplets are much popular in general public. He have a capacity to knit accurate destinations of emotions with his words.
Current Location : Lucknow