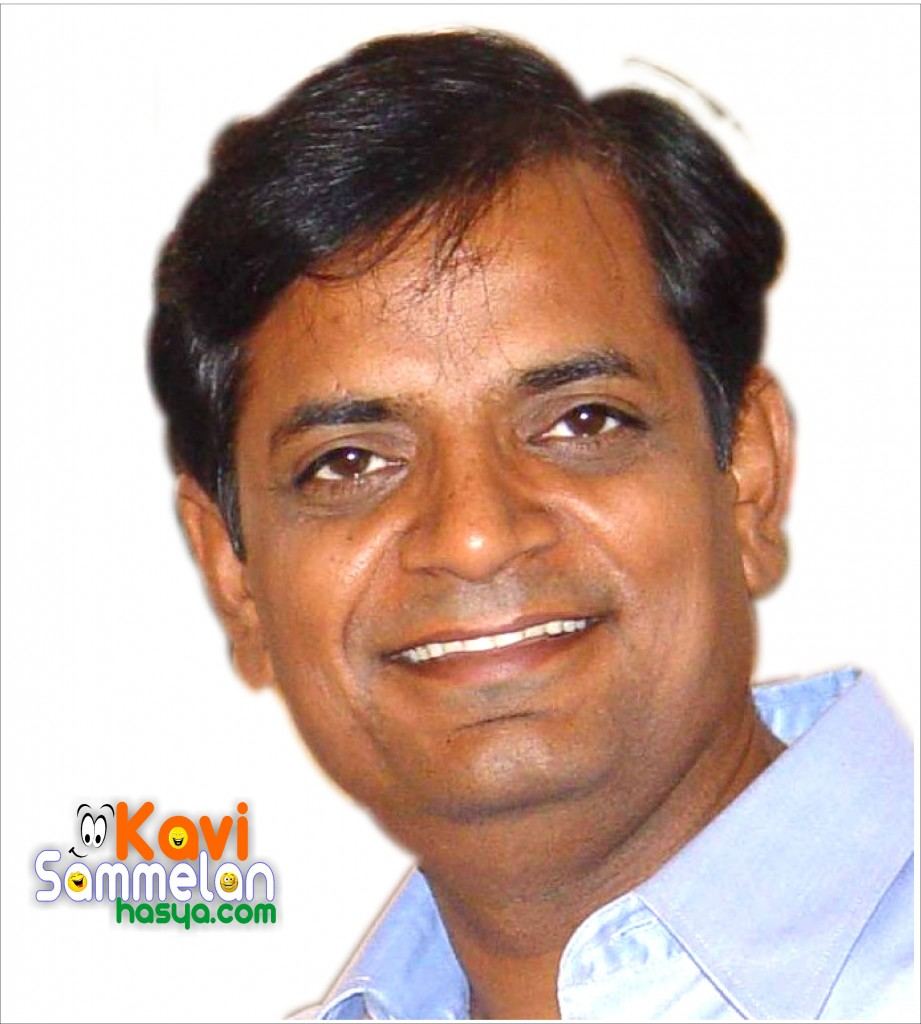 Name : Dr Vishnu Saxena
Birth : 12 January 1959
Education : BAMS from Rajasthan University

Published work
1) MADHUBAN MILE NA MILE  (Poetry)
2) AASTHA KA SHIKHAR (Poetry)
3) KHUSHBU LUTAATA HOON MAIN (Poetry)
4) Articles, poems and satires are regularly publishing with various news papers and magazines.
Other achievements
1) Broadcasted with various media channels i.e. AIR, Doordarshan, SAB TV, India TV, Live India, Dabang, Dhamaal etc.
2) Recited poem more than 3500 kavi-sammelans all over the world  i.e. USA, UK, Thailand, Israel, UAE, Oman and Hong-Kong etc.
Awards-
1) Manhar Puraskar  from Sahitya Kala Manch.
2) Gopal Singh Nepali Award.
3) Honoured by Bhartiya Lok Kala Mandir.
4) Honoured by Rashtriya Ekta Manch.
5) Honoured by Janhit Sewa Sansthan.
6) Honoured by Nirjhar Sahitya Sansthan.

About Vishnu Saxena-
Dr. Vishnu Saxena is one of the leading poets (Geetkar) of India. His poetry has touched the hearts of millions of his fans in India and abroad and his presence in all major Kavi Sammelans in India indicates his high demand. He is well known for his style of poetry recital and melodious singing. He is master of expressing human emotions in words that will touch your heart.

Current Location : Aligarh (UP)

Live Performances-
Photo Gallery-