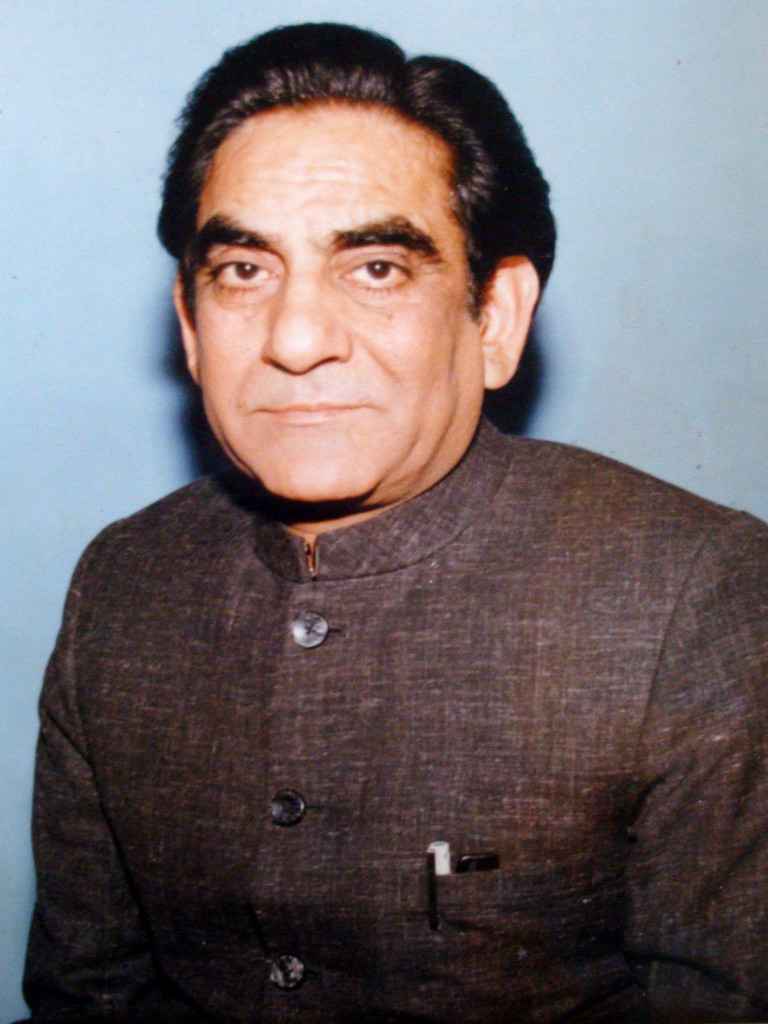 Name : Alhar Bikaneri
Birth : 17 May 1937
Death : 17 June 2009
Published work
1) Ab to Aansoo Ponchh (Poetry)
2) Har Haal Mein Khush Hain (Poetry)
3) Best of Alhar Bikaneri (Poetry)
4)Jay Madam Ki Bol Re (Poetry)
5) Khol Na Dena Dwar (Poetry)
6) Ret Par Jahaaz (Poetry)
7) Thaath Ghazal Ke (Poetry)
8) Articles, poems and satires are regularly publishing with various news papers and magazines.
Awards-
1) Kaka Hathrasi Hasya Ratna in the year 2000.
2) Kaka Hathrasi of Hindi Sahitya academy by Chief minister of Delhi.
3) Omprakash Aditya Samman
4) Tepa Samman
5) Tarun Shri Samman
6) Awarded by President and Prime minister, Chief ministers
7) Thahaka Samman
8) Atthaas Samman
9) Muskaan Samman
Awards-
Hasya Ratna
Thitoli Award Delhi (1981)
Kaka Hathrasi Award (1986)
Akhil Bharteeya Nagrik Parishad (1993)
Yatha-Sambhav Award Ujjain (1997)
Kavya Gaurav Award Delhi (1998)
Narendra- Mohan Award
Manas Award (2000)
Tepa Award Ujjain (2004)
Vyangya- Shri Award (2004)
Attahaas-Shikar Award (2007)
In 1996 his work was appreciated by Honorable President of India Dr. Shankar Dayal Sharma
In 2000 Delhi State Government honoured him with Kaka Hathrasi Sammaan.
In 2004, Haryana State Govt. awarded him with Haryana Gaurav Award.
Haryana State Sathiya Academy had declared "Aditya-Alhad Hasya Samman", in order to honour contribution in literature. This award was declared under "Sahityakar Samman Yogna" . Since 2012 this award will be given every year to motivate for contribution in literature . This award carries a cash price of INR 100,000.